Home
Politics
Ottawa to appeal court ruling that overturned order listing plastics as toxic substance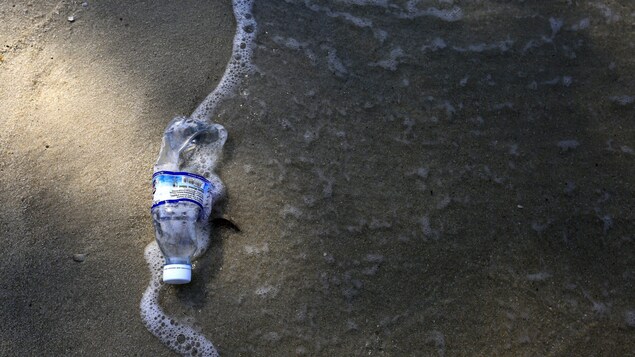 Move to list plastic items as toxic allowed government to ban some single-use items
The federal government is planning to appeal a court decision that quashed an order-in-council listing manufactured plastic items as toxic.
Last week, a Federal Court judge ruled that the government's move to list all plastic items as toxic was unreasonable and unconstitutional.
Environment Minister Steven Guilbeault and Justice Minister Arif Virani announced the government's intention to appeal in a joint statement on Monday.
Our government intends to appeal the Federal Court's decision and we are exploring all options to continue leading the fight against plastic pollution, the statement says.
The move to list plastic items as toxic was a key step that allowed Ottawa to proceed with a ban on some single-use plastic items, such as straws and shopping bags.
Darren Major (new window) · CBC News