Home
Politics
Combined provincial, federal EV investments to cost almost $6B more than government estimates: PBO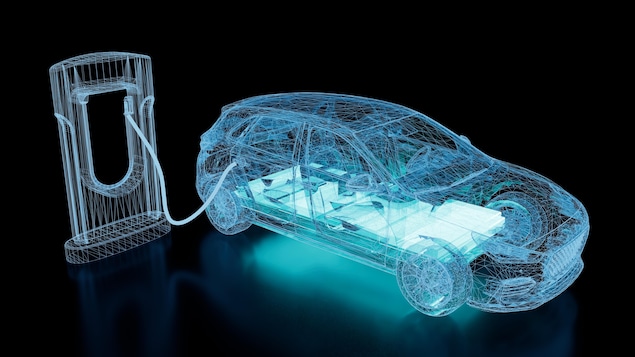 Deals with Northvolt, Volkswagen and Stellantis-LGES to cost $43.6B
Provincial and federal financial support to develop electric vehicle batteries will cost $5.8 billion more than government projections, the Parliamentary Budget Office said Friday morning.
An analysis of government support for the EV battery deals with Northvolt, Volkswagen and Stellantis-LGES said that over the next 10 years, that support will amount to $43.6 billion, rather than the announced costs of $37.7 billion. 
The deals with the three manufacturers amount to production subsidies of $32.8 billion, with an additional $4.9 billion in support to build the facilities. 
The report, which also looked at how long it will take for governments to break even on their investments, found that the Northvolt deal has a break-even time of 11 years, two years longer than the federal government's estimates. 
The break-even time for the $13.2-billion Volkswagen deal is 15 years, while the break-even time for the $15-billion Stellantis-LGES deal was pegged at 23 years, the report said.
More to come
Peter Zimonjic (new window) · CBC News