Home
Politics
B.C. premier says Ottawa has promised changes are coming to Canada's espionage law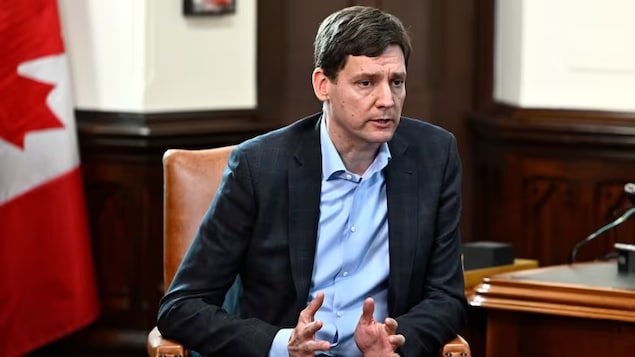 Canadian spies are limited in how they can share top-secret intelligence
The premier of British Columbia says he's been assured by the federal government that legislative changes are coming to allow Canada's espionage agency to share more of its intelligence with provincial leaders.
By law, the Canadian Security Intelligence Service cannot share its tightly-guarded intelligence with anyone outside of the federal government. That's an irritant for Eby, a premier caught in the midst of an international melee based on top-secret information.
I have no great insider insight. This is one of my frustrations, frankly, he told CBC's Power & Politics Tuesday.
Eby said he has received a briefing regarding Prime Minister Justin Trudeau's claim that there are credible allegations linking the Indian government to the death of Sikh activist Hardeep Singh Nijjar in B.C.
Sources have told CBC that the Canadian government has amassed both human and signals intelligence in the months-long investigation. That intelligence includes communications involving Indian officials themselves, including Indian diplomats present in Canada, the sources said.
Unfortunately, the briefing I received from CSIS is something called an open source briefing, which basically means anything that's in the newspaper, Eby said.
If we're going to make sure that people are safe in our province, we're going to make sure our elections are free from interference, if we're gonna address transnational crime, we do need CSIS to be able to share that information.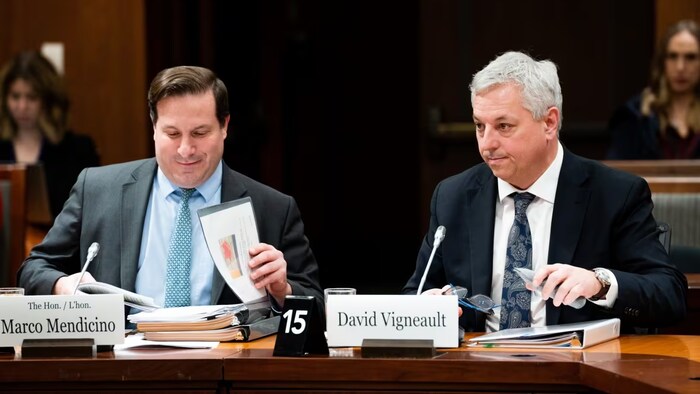 Eby, who was in Ottawa earlier this week for meetings, said he received commitments from both Trudeau and Public Safety Minister Dominic LeBlanc.
They're going to address this issue and by doing so be able to share this information more proactively with provinces, he told reporters Tuesday.
I welcome that. I think it's overdue and I really encourage them to accelerate that work.
Businesses want CSIS to warn them of foreign interference
A spokesperson for LeBlanc said the government is looking at improving information sharing but wouldn't commit to a timeline.
Our government recognizes the need to ensure our tools evolve with the nature of the threat posed by foreign interference. We are always looking at ways to strengthen the mechanisms which are currently in place, legislative or otherwise, said Jean-Sébastien Comeau.
To that end, we will continue to work with Premier Eby, his government and all provincial and territorial governments to strengthen information-sharing between Canada's intelligence agencies and other orders of government, with a view to keeping Canadians safe.
Members of Canada's business community have also been demanding that the intelligence service be given the power to share intelligence with companies being targeted for economic espionage. 
Earlier this month, the Business Council of Canada, made up of chief executives and entrepreneurs in the country's major companies, called on Ottawa to update the CSIS Act so that private firms targeted by foreign interference actually know they're in danger.
Canadian companies of all sizes are increasingly finding themselves in the crosshairs of strategic threat actors seeking to advance their national interests in ways that can, and do, undermine Canada's national and economic security, said the report.
CSIS did not respond to CBC's request for comment. The head of CSIS, director David Vigneault, has signalled publicly that he too wants to see legislative changes. He told the Emergencies Act inquiry that his organization needs critical reform.
Catharine Tunney (new window) · CBC News