Home
Politics
Nova Scotia expands immigration program in bid to fill pharmacy, paramedic jobs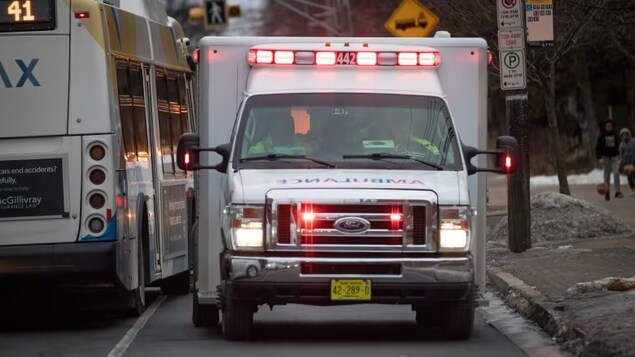 Province hopes international students trained here will settle in N.S.
Nova Scotia is expanding a fast-tracked immigration program to include international students who want to become paramedics and pharmacy technicians.
Health Minister Michelle Thompson and Advanced Education Minister Brian Wong said Friday the government is adding students in those two fields to its international graduates in demand stream.
The province is allowed to nominate immigration candidates for federal approval. In this case it's hoping international students trained here as paramedics and pharmacy technicians will settle in the province.
Nova Scotia's accelerated immigration program already includes nurse aides, orderlies, continuing-care assistants and daycare workers.
In March, the province's nursing regulator announced it was reducing the timelines for nurses from seven foreign countries to be licensed in Nova Scotia from about a year to a few weeks.
Up to 400 jobs
In addition, officials recently attended international gatherings where they interviewed refugees with health-care backgrounds to move to the province.
Allison Bodnar, chief executive of the Pharmacy Association of Nova Scotia, says the pharmacy technicians can fulfil tasks such as dispensing medications after the prescription is reviewed by the pharmacist, and she said there's a need for about 200 of the workers over the next few years.
Meanwhile, Charbel Daniel, director of operations for Emergency Medical Care Inc., said between 150 and 200 paramedic positions could be available to international students after they've been trained in a certified private or community college program.
The Canadian Press