Home
Politics
Deportation delayed for man who has been in Canada since childhood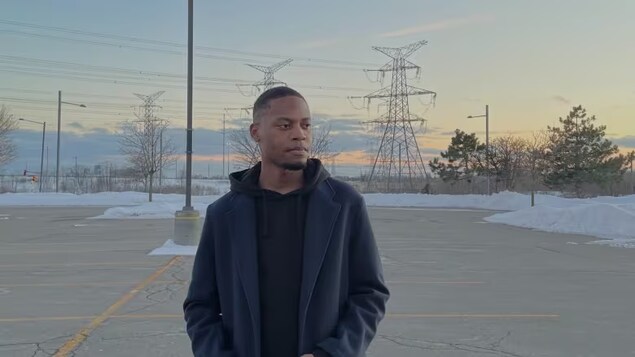 Canada has agreed to re-examine Kemo Montique's application for permanent residency
Canada is deferring the deportation of a 27-year-old man who came to the country as a child and who was rejected for permanent residency, even though the rest of his family was accepted.
I'm so relieved, said Kemo Montique, who got the news on Tuesday. I feel like things are pointing in the right direction.
CBC Toronto covered the case last week. (new window)
In 2007, Montique moved to the Greater Toronto Area from Jamaica at age 11, when his parents brought him and his two siblings over on a visitor's visa, to join loved-ones already in Canada. That visa expired when Montique was a teenager and unaware of the family's precarious immigration status, he previously told CBC Toronto.
Despite having no ties to Jamaica or relatives there, Immigration, Refugees and Citizenship Canada (IRCC) notified him on Aug. 2 that his application for permanent residency under humanitarian and compassionate grounds was rejected. 
Montique was ordered to leave Canada, even though his family had their application to remain in Canada approved under the same grounds.
Lawyer confused as to why application initially rejected
Daniel Kingwell, Montique's lawyer, told CBC Toronto that IRCC agreed to reopen his application Tuesday. His deportation has been delayed at least a month while it re-examines the application, said Kingwell. 
Canada Border Services Agency also informed Montique that his scheduled end-of-September removal was cancelled, said Kingwell. He and Montique are now going to wait a month to see if the permanent residency application is approved.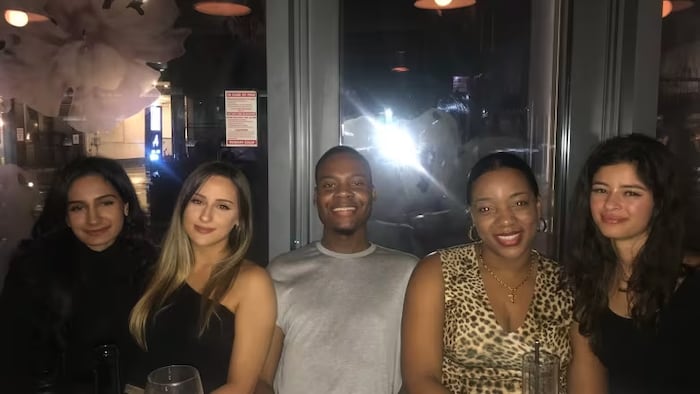 They've done the right thing here, said Kingwell. But he said it was confusing why the application was rejected in the first place. He has requested the IRCC send its reasons for rejecting the application, but he hasn't received them.
CBC Toronto has requested comment from IRCC and is awaiting a response. Last week, the IRCC said it cannot comment on specific cases, but that any decisions to remove an individual from Canada is not done so lightly.
However, the deferral of the deportation is a big turning point in the case, said Kingwell. 
Better late than never, he said. The fact they've agreed to reopen it and stop his removal, hopefully he's home-free at this point, but we will see.
While optimistic, Montique said he doesn't feel he's out of the woods yet. 
I feel a bit overwhelmed, said Montique. The IRCC's decision to re-examine ordering his deportation has made him feel the initial order was arbitrarily made.
I'm very disappointed they can't give a straight reason of why it was refused, he said. I just feel like the application was taken very lightly.
Last week, Kingwell and Adrienne Smith, a Toronto immigration lawyer, told CBC Toronto that Montique's case raises larger concerns about consistency, especially when a single member of an entire family was rejected. 
Montique's family applied for permanent residency together while he applied separately due to poor advice from an immigration consultant, Montique had said.
Olivia Bowden (new window) · CBC News