Home
Politics
Federal Politics
Meta's removal of Canadian news impacting Indigenous media and communities
Media outlets say they're scrambling, while Mohawk Council of Kahnawà:ke sees announcements removed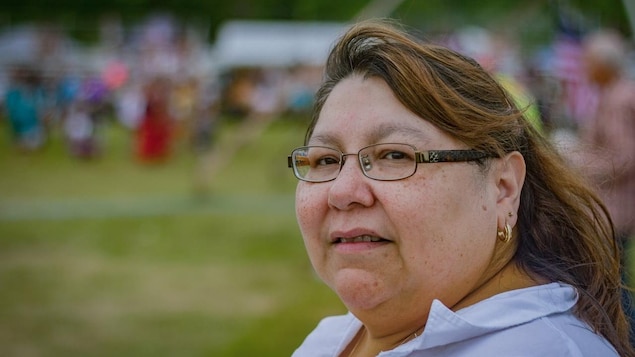 The owner of an independent digital news outlet serving Indigenous communities in Atlantic Canada says she's scrambling after Meta's decision to remove Canadian news from its platforms.
Maureen Googoo, owner and editor of Ku'ku'kwes News, from Sipenkne'katik, 31 kilometers north of Halifax, says her work is important, because Indigenous communities are looking for someone to provide context and explain what issues of the day mean to them.
She told CBC Indigenous her site depends on the traffic from social media sharing and Meta's pushback, related to the recently introduced Canadian Online News Act, is detrimental to her work.
To me that's more bread and butter than anything and I am concerned down the road of what it's going to mean for us for a revenue stream, Googoo said.
Every month it's always a balance for us. Are we making enough money to pay the bills?
The act, known as Bill C-18 as it worked its way through Parliament, received royal assent on June 22. 
The government's stated rationale (new window) for the legislation was it would ensure digital platforms curating Canadian news shared revenues with news providers.
Meta promised to push back (new window) and earlier this month, some Canadian users of Facebook and Instagram were blocked from viewing or sharing media content. 
We have been transparent and have made it clear to the Canadian government that the legislation misrepresents the value news outlets receive when choosing to use our platforms, a statement from Meta posted online said.
The legislation is based on the incorrect premise that Meta benefits unfairly from news content shared on our platforms, when the reverse is true.
Googoo said Facebook became a place where Indigenous communities held important conversations and she feels she helped play a role in contextualizing some of those conversations. Now, she's forced to get that audience to come to her website in other ways.
Elsewhere, another Indigenous organization feels unfairly targeted by Meta's sweeping ban.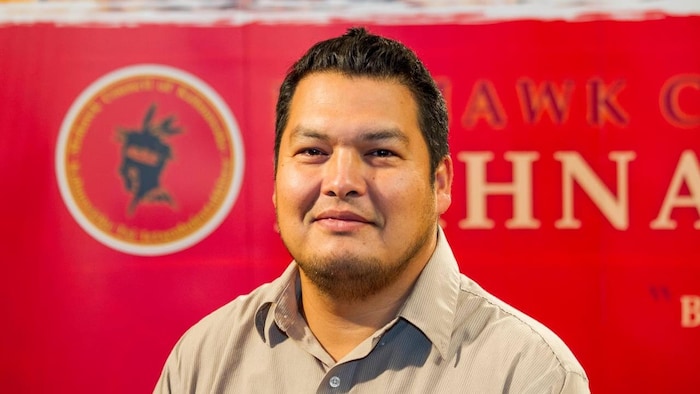 The Mohawk Council of Kahnawà:ke (MCK), through a press release, said its public service announcements were blocked on Facebook.
Social media for us has become one of our biggest mechanisms to deliver information to the community and its definitely hindering how we inform our community members, said Justus Polson-Lahache, director of public relations for MCK, told CBC Indigenous.
He said MCK, which represents the Kanien'kehá:ka (Mohawk) community, south of Montreal, is not a news organization and should be allowed to share content on social platforms.
Polson-Lahache said there are about 8,000 people in Kahnawà:ke and Facebook was a vital tool to communicate instantly with them.
He said the community's public service announcements are still broadcast over radio and published in newspapers and local media, but the ban on Facebook prevents a two-way conversation. 
Sandy Maloney, host of Shubie FM, a local radio station in Sipekne'katikik and said she used her Facebook page to share other Canadian news the Mi'kmaw community may find interesting.
Meta's ban doesn't affect her business operations as much because she's still able to stream and broadcast on the radio waves and her website. But Facebook was a quick way to engage with her audience and now she can't do that as well, Maloney said. 
It just kind of angers me, it just gets me like, are you kidding? said Maloney of Meta's decision. 
ABOUT THE AUTHOR
Oscar Baker III (new window) · CBC Indigenous
Oscar Baker III is a Black and Mi'kmaw reporter from Elsipogtog First Nation. He is the Atlantic region reporter for CBC Indigenous. He is a proud father and you can follow his work @oggycane4lyfe