Home
Economy
First Binance, now Coinbase: SEC accuses crypto trading platforms of being illegal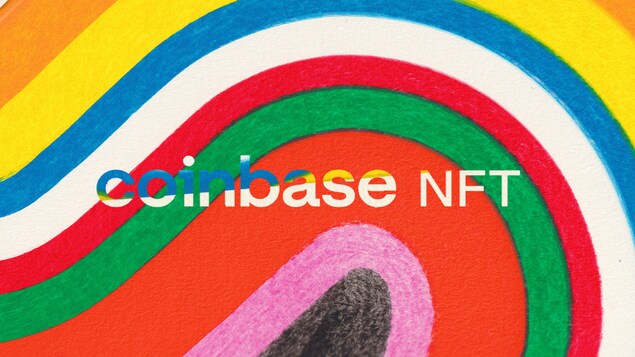 Shares in Coinbase plunge 16%
The U.S. Securities and Exchange Commission on Tuesday sued Coinbase Inc., the largest U.S. crypto asset trading platform, accusing it of illegally operating without having first registered with the regulator.
In a complaint filed in Manhattan federal court, the SEC said that at least since 2019, Coinbase has operated as an unregistered broker by handling cryptocurrency transactions, evading the disclosure requirements meant to protect investors.
The SEC also said Coinbase operated as an unregistered broker through Coinbase Prime, which routes orders to Coinbase's platform and other platforms, and Coinbase Wallet, which lets investors access liquidity outside Coinbase's platform.
Coinbase's alleged failures deprive investors of critical protections, including rulebooks that prevent fraud and manipulation, proper disclosure, safeguards against conflicts of interest, and routine inspection, SEC chair Gary Gensler tweeted.
Shares of Coinbase fell 16 per cent in pre-market trading after the lawsuit was filed. Coinbase did not immediately respond to a request for comment.
The SEC sued Coinbase in Manhattan federal court one day after the regulator sued Binance (new window), the world's largest cryptocurrency exchange, and its founder, Changpeng Zhao.
CBC News