Home
Tina Turner, singer dubbed the queen of rock 'n' roll, dead at 83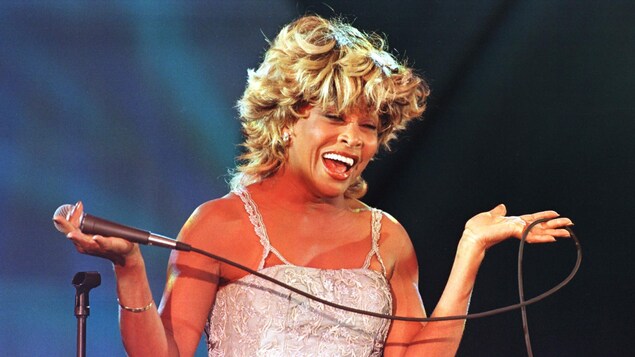 Died peacefully in her Switzerland home after long illness, representative says
Singer Tina Turner has died aged 83, one of her representatives said on Wednesday.
She died peacefully after a long illness in her home in Küsnacht near Zurich, Switzerland, her representative said.
Turner began her career in the 1950s during the early years of rock and roll and evolved into an MTV phenomenon.
WATCH | Turner performs in St. John's in 1985:
Tina Turner in Newfoundland in 1985
In the summer of 1985, Tina Turner played four dates in St. John's.
Thomson Reuters