Home
Politics
The RCMP at the crossroads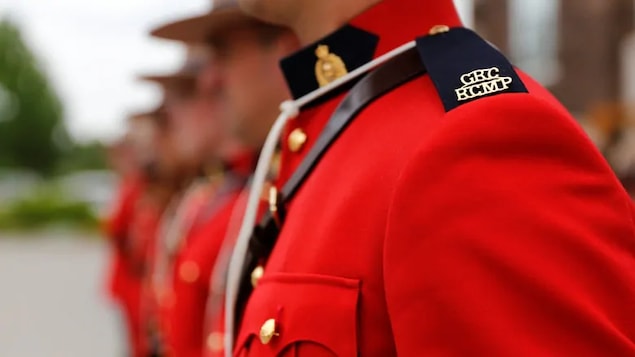 As the storied police service turns 150, some communities are wondering if it's time to pull the plug on the Mounties
A fleet of vehicles for the fledgling Surrey Police Service gathers dust in a windowless room in a hidden warehouse.
Parked side by side, the vehicles are all emblazoned with the SPS motto — Safer. Stronger. Together — and outfitted to hit the streets of the British Columbia city.
They just can't respond to any calls yet. For now, they — along with the fate of Canada's newest police force — remain in the dark.
So we're in this dilemma, said Chief Constable Norm Lipinski, head of the Surrey Police.