Home
Society
Asian Heritage Month - 2023 Edition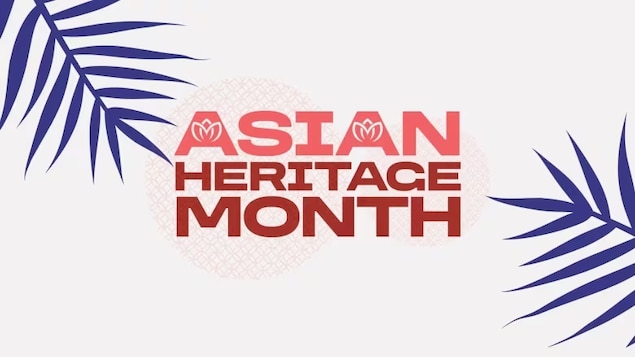 Highlighting the rich heritage and contributions of Asian Canadians in the community. May is Asian Heritage Month, a time to acknowledge and celebrate the rich history of Asian Canadians and their contributions to our country.
Discover CBC content covering the realities facing our Asian fellow citizens
This Asian Heritage Month, we're asking how you carry your culture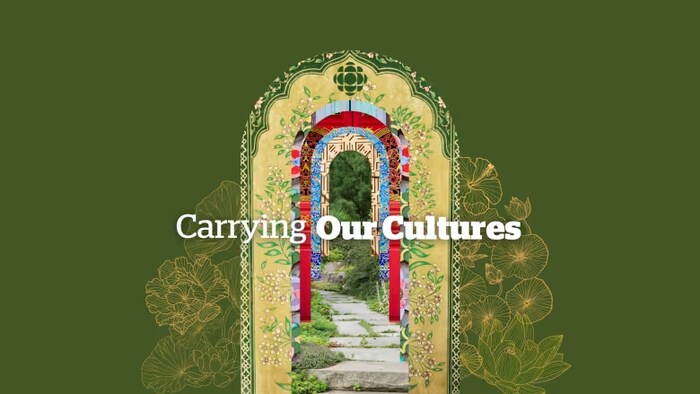 For Asian Heritage Month, CBC Quebec connected with Asian Canadians to ask them: How do you carry your cultural heritage, in big ways or small?
---
Heritage event builds a bridge between P.E.I. and Asian cultures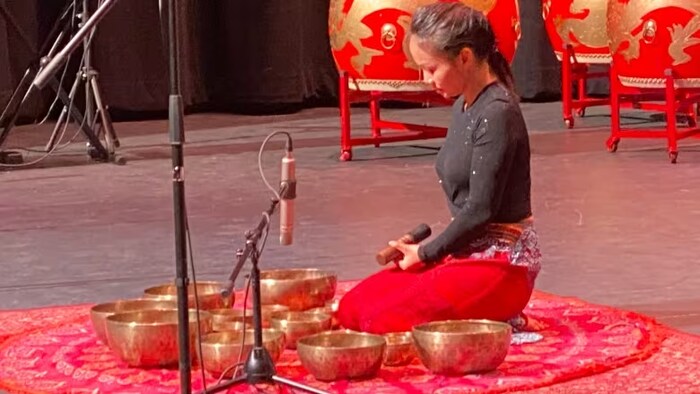 Charlottetown celebrated Asian Heritage Month at UPEI Sunday, with performances representing many different Asian cultures, including dancing, drumming, music, and even a Himalayan singing bowl performance.
---
Celebrate Asian Heritage Month with CBC Saskatchewan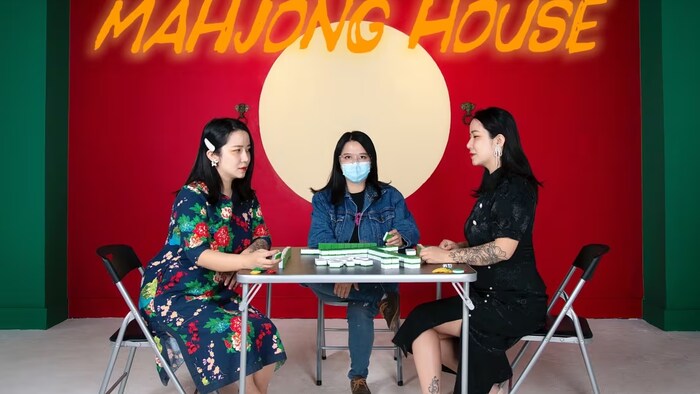 To commemorate the occasion, CBC Saskatchewan is sharing the voices of some amazing Asian Canadians, highlighting those who are making meaningful contributions in the community and proudly celebrating their culture.
---
These Toronto lawyers want South Asian newcomers to know their employment rights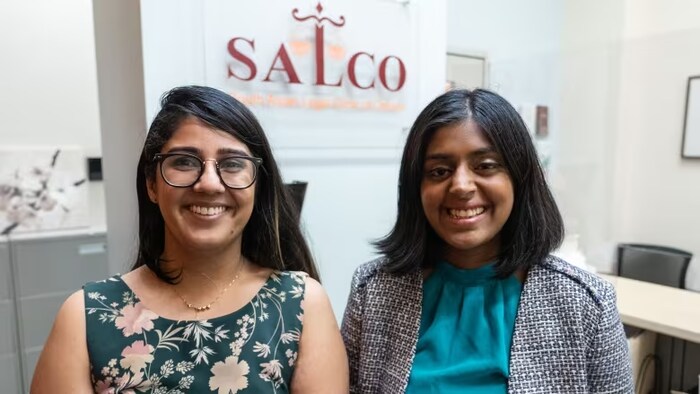 Volunteers teaming up to translate employment law into South Asian languages
Two Toronto lawyers have launched a campaign to help make sure South Asia newcomers and immigrants know their employment rights. 
---
How 4 Asian Canadians are dismantling the pervasive and harmful 'model minority' myth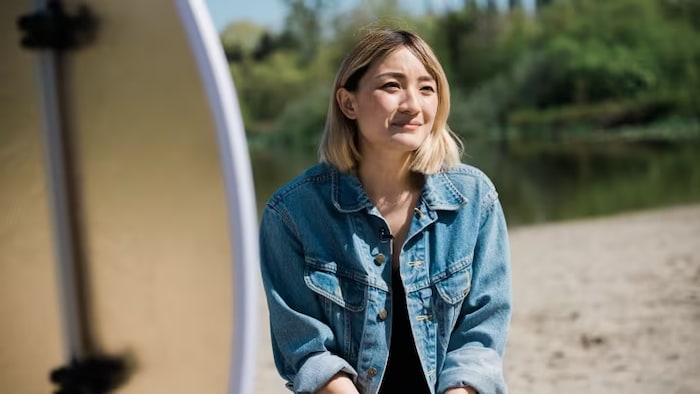 The 'insidious' myth harms everyone, artists and activists say
Intelligent. Hard-working. Quiet. Obedient. Analytical. High-Achieving.
These are the pervasive stereotypes of the "model minority" myth (new window) (new window) some Asian Canadians and immigrants say plagues every aspect of their lives, keeping them from being seen and living as their full authentic selves.
---
Korean Canadian artists explain the blessings — and costs — of living between 2 cultures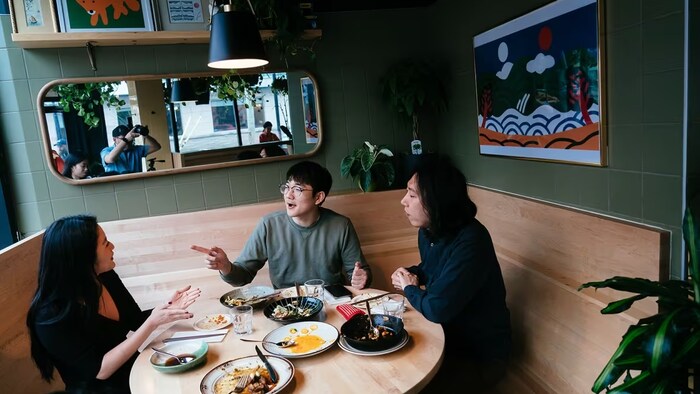 Being an immigrant and juggling two cultures is a common experience in Canada, often seen as a blessing.
But there's also a cost to that balancing act.
Kevin Park Jung-Hoo and Jin Hee Woong recently meditated on this subject at an exhibit called Migrant Instability at Montréal, arts interculturels.
---
Montreal filmmaker documents gentrification in Chinatowns across cities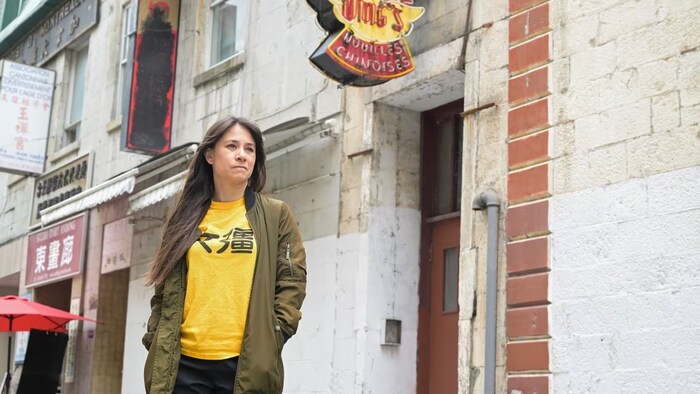 Karen Cho's documentary looks at Chinatowns in Montreal, Vancouver and New York.
Chinatowns across North America don't just share a similar look — they also face similar existential threats and David-versus-Goliath-like battles for survival.
---
Montreal's Chinese community marks 100 years since 'Chinese Exclusion Act'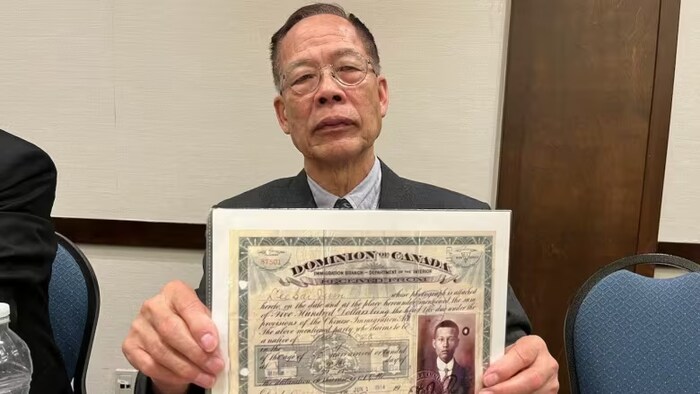 'I don't want to see this again,' says man whose family was torn apart.
Members of Montreal's Chinese community gathered in Chinatown on Sunday to mark the 100th anniversary of the Chinese Immigration Act — also known as the Chinese Exclusion Act.