Home
Society
This advocate fights for the working class of Chinatown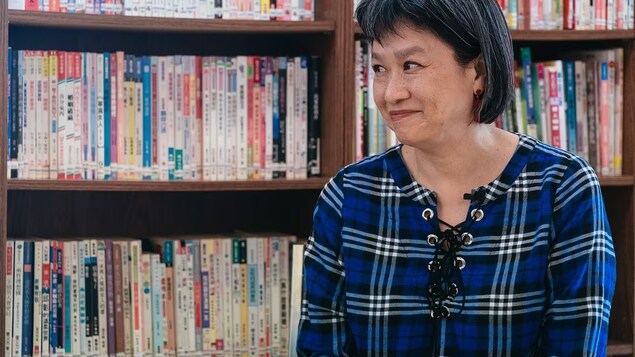 May Chiu carries her culture by calling out oppression where she sees it
May Chiu has always stood up for Chinatown in Montreal. 
When you come to Chinatown, you don't feel like an outsider. You feel like you're part of a community, says the activist and advocate for her community.
Chiu wants to make sure the people of Chinatown get the support they need, especially the working class. 
Living in the city for over three decades, Chiu says the neighbourhood has long been a place for the marginalized. She thinks of immigrant families and parents who Chiu has seen work so hard to push their families to success.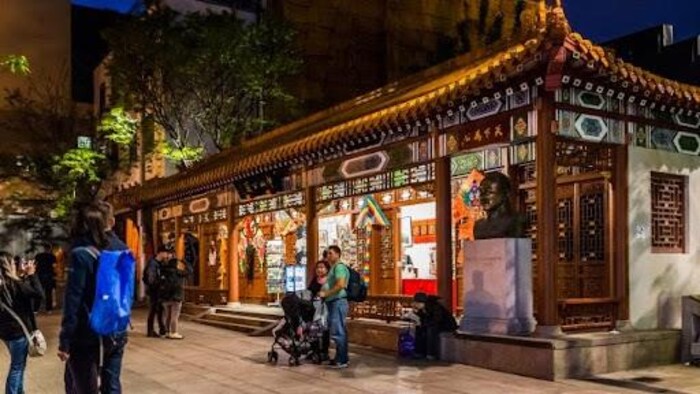 To Chiu, those families and individuals represent why it's so important to advocate for Chinatown. 
I have kids, and I want them to grow up in a world where there is social justice, she says. 
Jessica Wu, Shahroze Rauf · CBC News ·