Home
Society
This Asian Heritage Month, we're asking how you carry your culture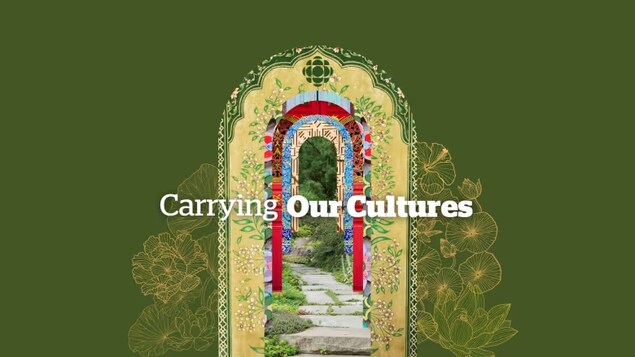 Series includes candid conversations with Asian Canadians
For Asian Heritage Month, CBC Quebec connected with Asian Canadians to ask them: How do you carry your cultural heritage, in big ways or small?
Carrying Our Cultures comes from a desire to uplift Asian stories in Quebec and give an intimate look into the Asian Canadian experience.
Throughout the month of May, CBC Quebec will showcase these stories. Interview subjects will share their journeys in life and how they wear, create, eat or simply live their culture.
The series was developed by an Asian Canadian team at CBC Montreal. We are grateful to those who welcomed us into workplaces and homes for candid conversations.
Finding calmness through Iranian art
2 days agoDuration2:37Maryam Nadimi carries her culture through tazhib, an Iranian art form that features gold embellishments and abstract floral designs.
Maryam Nadimi (new window) is a Montreal-based artist and biologist. She grew up in Iran and moved to Montreal for her PhD in genetics at the Université de Montréal. She now holds workshops where she teaches tazhib, a traditional form of Islamic Iranian art.
Mary Grace Ocampo is a nurse and the president of the Filipino Nurses' Association of Quebec. Growing up in the Philippines, she came to Montreal after meeting her husband. With her she brought her cultural values like bayanihan, the Filipino way of fostering community and unity. She carries that value in all parts of her work at the Montreal Neurological Institute-Hospital.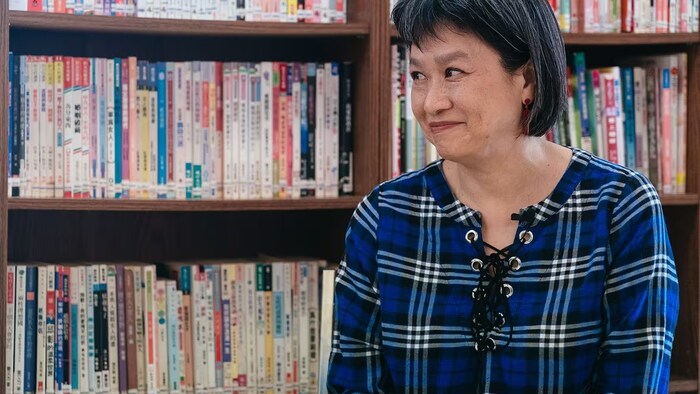 May Chiu is a community activist and the co-ordinator of the Chinatown Roundtable. Her activism and work centres around the preservation and celebration of Asian communities in and around Montreal's Chinatown. She continues her work, advocating for Asian businesses, organizations and community members in Chinatown, while responding to needs within the community.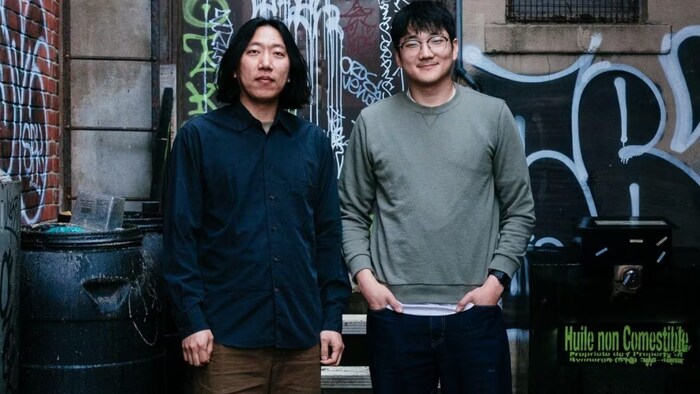 Kevin Park Jung-Hoo and Jin Hee Wong are Korean Canadian artists. Inhabiting both identities has given them opportunities, but also has brought feelings of loss and isolation. They articulated this experience in an exhibition this spring at Montreal, arts interculturels which was titled Migrant Instability.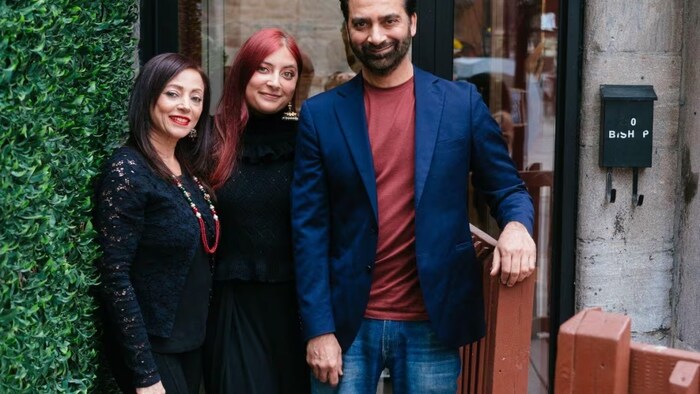 Maison ChaïShaï is a family-run restaurant in downtown Montreal. The co-owner and cook behind many of their dishes is Nahid Aziz. She brought her family recipes in from South India to share with her kids, and eventually the Montreal community through her restaurant after realizing the lack of spaces for Montrealers from South Asia. She runs the restaurant alongside her husband, Samad Razzak, and her daughter, Nikita Aziz Razzak.
Shahroze Rauf, Jessica Wu, Rana Liu · CBC News ·