Home
Politics
Canada developing new immigration policy to attract French-speaking people — especially teachers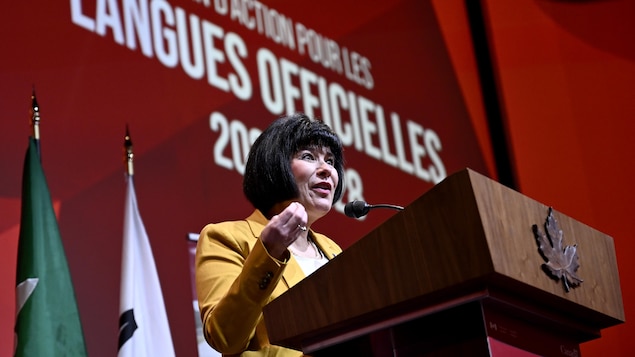 Policy is part of 5-year action plan for official languages
The Liberal government says it is developing a new policy on francophone immigration as a way to grow the French language in Canada. 
Official Languages Minister Ginette Petitpas Taylor says it's an advantage for Canada to have a bilingual workforce and population.
The policy is part of a five-year action plan for official languages the government released today.
The plan says Canada aims to recruit from Africa, Europe, the Middle East and the Americas and attract bilingual workers to francophone minority communities. 
Petitpas Taylor says the government also wants to recruit francophone teachers so that such communities have good access to French-language education.
She says the government recognizes that there's a labour force shortage when it comes to bilingual workers, and the policy aims to ensure that immigration efforts remain well-resourced into the future.
The Canadian Press