Home
Society
6 bodies, including 1 child, recovered from St. Lawrence River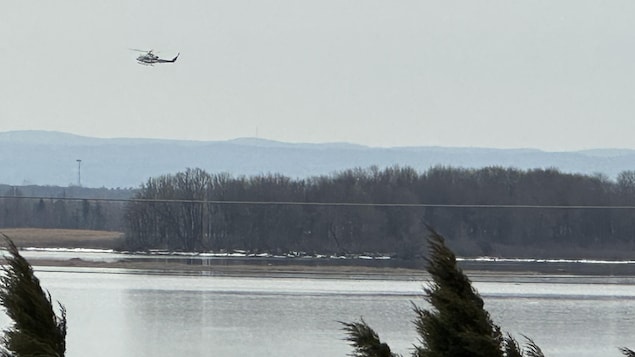 Body of a child with Canadian passport among those recovered Thursday
The bodies of six people, including one child with a Canadian passport, were recovered from the St. Lawrence River near Akwesasne late Thursday afternoon, according to police in the community.
The first body was located at about 5 p.m. ET in a marsh area near the U.S. border, the Akwesasne Mohawk Police Service said in a release. The Mohawk community straddles the Canada-U.S. border and occupies territory in Ontario, Quebec and New York state.
Akwesasne police Chief Shawn Dulude said he could not provide any information on the nationalities of the other five.
Police said they are waiting on the results of a post-mortem and toxicology tests to determine the cause of death.
They also said they will seek help from Quebec provincial police and the Ontario Provincial Police air support units.
Akwesasne is about 120 kilometres west of Montreal and borders Cornwall, Ont.
Helicopter crew saw overturned boat
Akwesasne police, with the assistance of the Canadian Coast Guard, are leading the investigation, Dulude said.
The bodies were spotted in Canadian waters by a Coast Guard helicopter, he said.
A search was launched earlier in the afternoon after the crew of a search and rescue helicopter saw an overturned boat in the water, a spokesperson for the Trenton Joint Rescue Coordination Centre said in an email.
The discovery of the bodies coincided with the search for a missing boater from Akwesasne that also began Thursday, Dulude said.
The family reported the boater missing after he was last seen launching into the St. Lawrence from Cornwall Island, south of Cornwall on Wednesday night, at about 9:40 p.m.
Jorge Barrera (new window) · CBC News