Home
Courts and Crime
FBI tip leads RCMP to arrest suspect in Montreal on terrorism allegations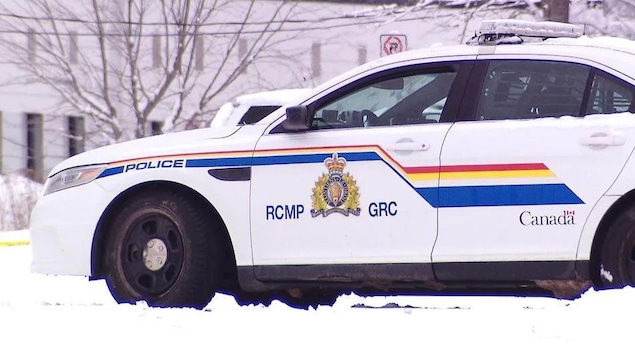 Mounties cite 'reasonable grounds' to fear suspect could commit terrorism offence
A Montreal man was arrested Thursday on terrorism allegations after the RCMP acted on information from the U.S. Federal Bureau of Investigation.
The RCMP said officers arrested an 18-year-old man from Montreal's Saint-Laurent borough. CBC is not naming the suspect because he does not face any criminal charges at this time.
They said their operation was to disrupt the man's suspicious activities and get him to sign a terrorism peace bond that could include several conditions.
The RCMP integrated national security enforcement team received intelligence from the FBI and conducted a short investigation that allows us to have reasonable grounds to fear that [the suspect] may commit a terrorism offence, Cpl. Tasha Adams said Thursday.
At this time, no charges are laid. We are currently in the process of acquiring further evidence with regards to this investigation. A search warrant is underway at the residence of the individual.
The man is expected to appear in court via video conference this afternoon with regard to an undertaking to keep the peace, Adams said. According to the Criminal Code, a peace bond application related to terrorism is heard by a provincial court judge.
If the judge believes there are reasonable grounds after seeing the evidence, they may order a defendant to sign a bond for 12 months.
The RCMP did not elaborate on what the alleged offence was, noting it is the subject of an ongoing investigation.
An RCMP news release says the police force is committed to countering religiously motivated violent extremism.
The Canadian Press ·