Home
Society
This how a gun gets smuggled from Texas into Canada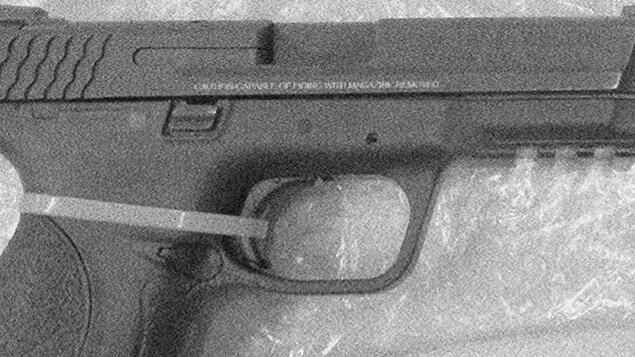 Tracing the clandestine journey that turned a legally purchased Smith & Wesson into a crime gun.
A Smith & Wesson 9-mm semi-automatic pistol, serial number HNJ6785, flashes briefly at the end of an eight-second cellphone video featuring several guns in open boxes spread across the white covering of a bed.
The video appears to have been filmed by a person holding a cellphone in one hand and using the other to toy with some of the guns. Font on the screen reads: Houston, 2:49 p.m., June 4, 2020.
The RCMP extracted the video from the cellphone of Tony N'Zoigba after his arrest for smuggling nine pistols into Canada from the U.S. on June 10, 2020.