Home
Politics
[Interview] Canada must do more on Indigenous Rights, says UN Rapporteur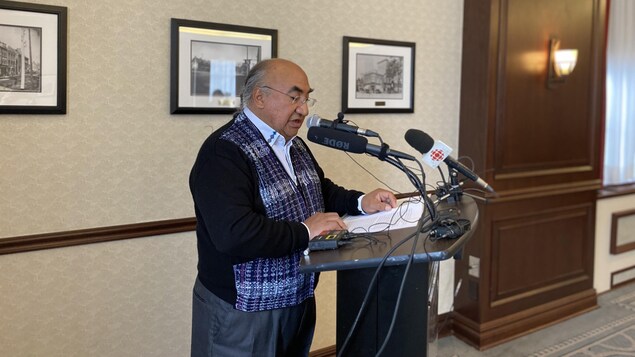 After spending ten days in different Indigenous territories in Canada, the United Nations Special Rapporteur on the Rights of Indigenous Peoples, José Francisco Calí Tzay, speaks of a visit that was "thought-provoking and painful" but also "full of truth and sincerity."
After the press conference summarizing his visit to Canada, UN representative José Francisco Calí Tzay stated in an interview with Radio Canada International (RCI) that there is still much to be done to make respect for the rights of the First Peoples of Canada a reality. He nevertheless noted that the Government of Canada and Indigenous Peoples seem open to moving ahead on this.
The government has good will, but its action remains questionable. In theory, it has excellent plans, but we'll have to see how those plans work out in practice.
As for the Indigenous Peoples, José Francisco Calí Tzay says they need to be clear about what they want and about all the suffering they have endured.
Interviewed by RCI on his first impressions, the Special Rapporteur spoke of a visit that was thought-provoking and painful, but also full of truth and sincerity on both sides.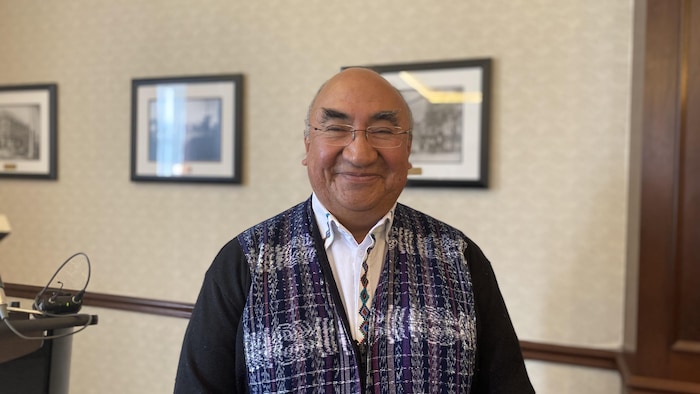 Calí Tzay explained that he has harboured a similar feeling since he accepted the position of UN Special Rapporteur on the Rights of Indigenous Peoples in May 2020.
It's painful because as an Indigenous Maya Kaqchikel, every time I hear about the suffering of Indigenous People, it's like I'm reopening my own wounds. But this visit gave me food for thought.
Broken trust
The final assessment of his visit and recommendations to the Government of Canada will be presented in a written report to the UN Human Rights Council during its 54th session in September 2023.
At the press briefing on Friday, March 10, the Special Rapporteur explained that the purpose of his visit was to understand, in a spirit of mutual cooperation and constructive dialogue, how Canada implements the Rights of Indigenous Peoples, to identify the best practices and possible obstacles, and to present concrete recommendations to overcome the challenges observed.
For the moment, Calí Tzay notes that Indigenous Peoples do not trust Canadian institutions.
Historically, this bond of trust has been broken and it's now a question of regaining it through dialogue during round tables where all factors are presented. And this is true at all levels, in all systems: access to justice, education, health care and in the fight against racism and racial discrimination. A quote from José Francisco Calí Tzay, UN Special Rapporteur on the Rights of Indigenous Peoples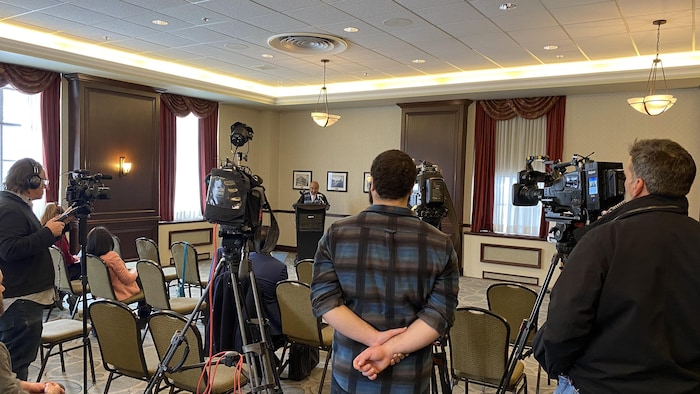 In his statement summarizing his visit to Canada, the Rapporteur highlighted a number of challenges that Indigenous Peoples continue to face in Canada.
Calí Tzay said that Canada must absolutely acknowledge its colonial history if its aspirations to achieve reconciliation and assume accountability for the crimes of the past are to be meaningful.
I was appalled and saddened by the stories of residential school survivors.
Between 1870 and 1997, more than 150,000 First Nations, Métis and Inuit children in Canada were separated from their families and forced to attend these federally funded, mostly Catholic-run schools.
In 2015, the Canadian government-appointed Truth and Reconciliation Commission concluded that Indigenous children were physically and sexually abused and died in these schools, and that the actual number of victims may never be known.
At the press conference, Calí Tzay stated that many of the major problems Indigenous Peoples in Canada face are directly or indirectly linked to the trauma caused by this dark period in the country's history.
Canadian companies and their impact on Indigenous Peoples around the world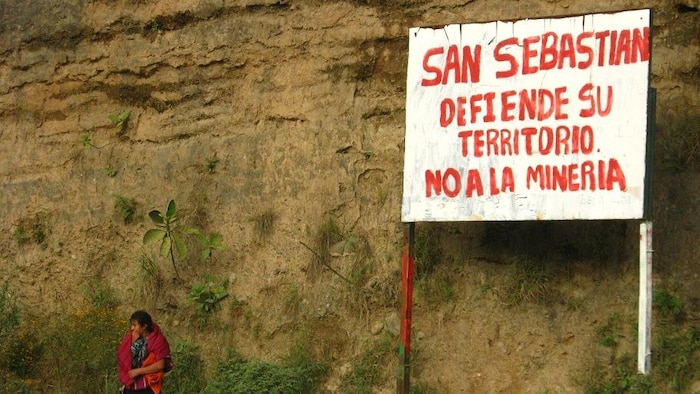 In his media statement, Calí Tzay also mentioned that his office has repeatedly expressed serious concerns about the negative and sometimes devastating impacts of Canada's extractive industries on Indigenous Peoples outside of Canada.Mentioning mining operations in particular, the UN Rapporteur welcomed the creation of the Canadian Ombudsperson for Responsible Enterprise in 2019.I will follow future developments in this area with interest, he said. I call on Canada to acknowledge its extraterritorial human rights obligations to ensure that Canadian transnational corporations are held accountable for human rights violations committed abroad.
The obligation to protect, respect and implement human rights, as recognized in international law, implies that the State has a duty not only to refrain from committing human rights violations, but also to exercise due diligence in preventing and protecting individuals from abuses committed by non-state actors.
I call on the Canadian government to respect this important principle of international law, he stressed.
Note: This interview is also available in Spanish and in French