Home
Society
Baseball
This all-Black team changed history — but the Canadian Baseball Hall of Fame eludes them again
'It wasn't just about baseball. They changed the community,' says All-Stars descendant Blake Harding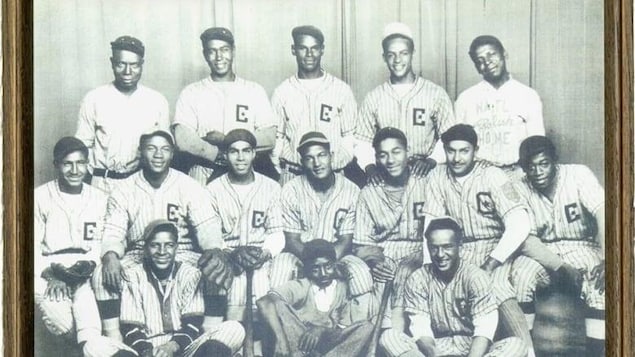 The Canadian Baseball Hall of Fame announced its newest members on Wednesday, but the Chatham Coloured All-Stars weren't among the inductees, again, despite their place in history that dates back to 1934.
That's when the All-Stars defeated the Penetang Shipbuilders in the Provincial Ontario Baseball Amateur Association championship, and are credited with becoming the first Black team to win the title, 13 years before Jackie Robinson broke the colour barrier in the MLB.
Eighty-eight years later, the team was finally accepted into the Canadian Sports Hall of Fame, in 2022. But they're still waiting to be recognized by the Canadian Baseball Hall of Fame.
This year, players who will be inducted in a ceremony at the Hall of Fame grounds in St. Marys, Ont., on June 17, include:
Denis Boucher, former Montreal Expos left-hander (Montreal).
Rich Harden (Victoria), former Oakland A's right-hander. 
Jesse Barfield, former Blue Jays right fielder.
Joe Wiwchar, longtime Manitoba baseball coach and executive.
Ferguson Jenkins Sr. played for the All-Stars as an outfielder in the years following their historic victory in 1934. His son, Fergie Jenkins, is a retired MLB pitcher.
Unfortunately, they're having to battle against a lot of modern players that have been in Canadian baseball, or have played in Toronto or Montreal, and they're on the same ballot, Jenkins said on CBC Radio's Afternoon Drive.
"And unfortunately, my father's team just hasn't had enough votes to get in."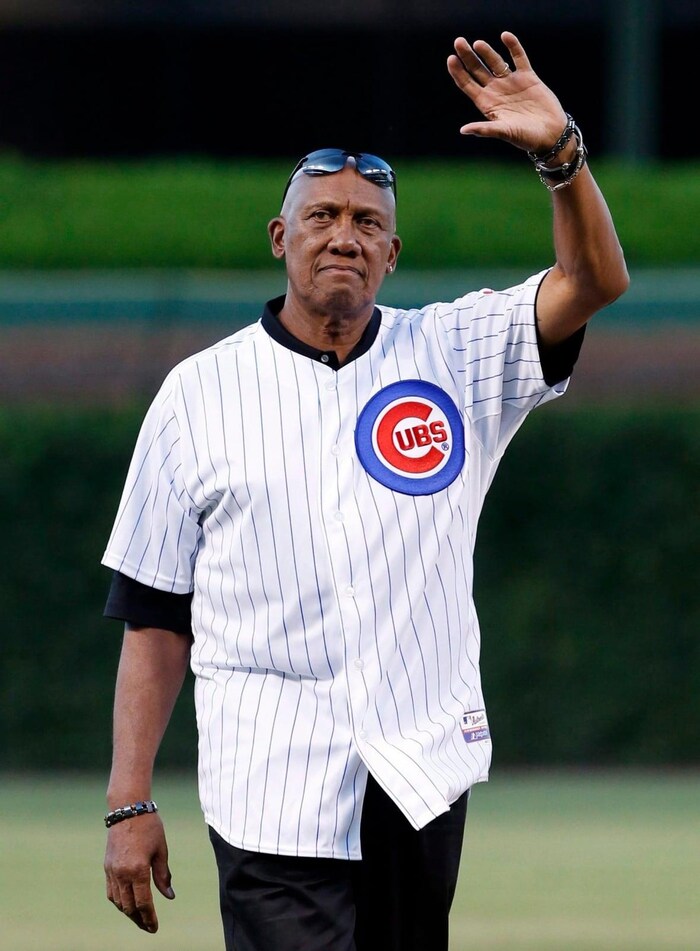 Jenkins, a Cy Young Award winner who became the first Canadian to be inducted into the National Baseball Hall of Fame in Cooperstown, N.Y., in 1991, said he would be extremely proud to see his father's team honoured.
I know it's been a long time, but some of the the relatives and family people that are still living in Chatham [Ont.] are extremely still proud of what their grandfathers did when they played back in the '30s, he said.
Blake Harding, now in his 70s, is also among the relatives of All-Stars team members who have been lobbying for years to get them into the Hall of Fame.
Blake wasn't born when his father, Wilfred (Boomer) Harding, was one of the Chatham team's star players. But he grew up hearing stories about the challenges the team faced because of the colour of their skin.
Harding said waiting for the team to get the Hall of Fame recognition they deserve has been disappointing, but facing adversity is nothing new for the All-Stars.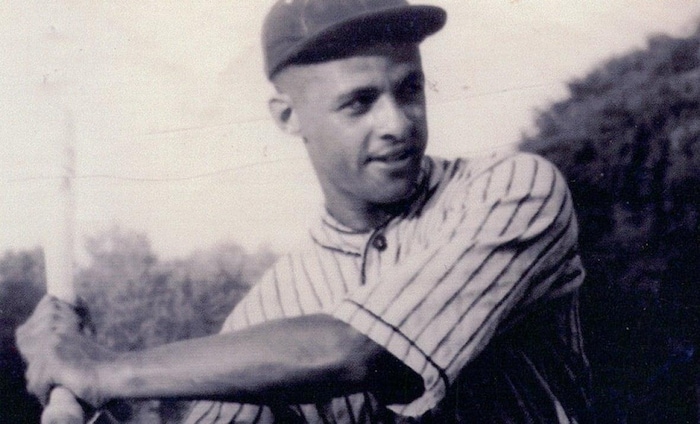 They held their head up. They didn't complain, they didn't whine when they had a rough go playing in 1934 and 1935, he said. "It was rough. They were spat at. Six-year-old kids would throw rocks at them, encouraged by their parents.
The team now, to get into Canada's Baseball Hall of Fame, is probably having just as hard of a time.
Harding said the team deserves recognition for its historical impact.
It wasn't just about baseball. It was how they changed the community. It opened doors for my generation, and my kids, and my grand kids and the local community.
Harding's two uncles, Len and Andy Harding, were also members of the All-Stars.
Long list of honours
To be inducted into the Canadian Baseball Hall of Fame, individuals must first be nominated by a member of the public. After that, a selection committee (made up of media, past inductees, historians and executives) votes for nominees on an annual ballot. Individuals who receive at least 75 per cent of the vote are inducted.
The Hall of Fame's website (new window) cites the accomplishments of those chosen for this year's class, an announcement made on the first day of Black History Month.
Each of this year's inductees has had a significant impact on the game of baseball in Canada in their own distinct way, said Jeremy Diamond, chair of the Hall of Fame's board of directors. 
Harding, however, noted the All-Stars have received noteworthy recognition from other organizations.
What we don't understand is — they got accepted to the local Chatham Sports Hall of Fame. They were accepted into the Negro Hall of Fame in Philadelphia in the U.S. a few years ago. Then they got accepted last year, in 2022, in the Canadian Sports Hall of Fame, which was phenomenal, he said. "They paid all our expenses, rolled out the red carpet, the whole nine yards.
So for this team not to be accepted is really disappointing, Harding said, referring to the Hall of Fame.
The 1934 champions were also brought back to life in the MLB's video game MLB The Show '22.
In 2016, the University of Windsor received a $72,500 grant from the Ontario Trillium Foundation to create an oral history project, called Breaking the Colour Barrier: Wilfred "Boomer" Harding and the Chatham Coloured All-Stars (1932-1939) (new window), to preserve and share the team's story.
For more stories about the experiences of Black Canadians — from anti-Black racism to success stories within the Black community — check out Being Black in Canada, a CBC project Black Canadians can be proud of. You can read more stories here (new window).

ABOUT THE AUTHOR
Aastha Shetty (new window) · CBC News · CBC journalist
Aastha Shetty can be reached via email aastha.shetty@cbc.ca or by tweeting her at @aastha_shetty
---
With files from Jason Viau and Afternoon Drive