Home
Society
Education
[Report] Proposal to teach Filipino language and culture at a school in Vancouver
Vancouver School Board to vote on the proposal today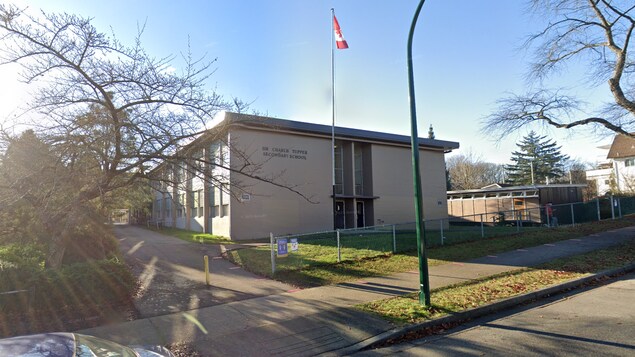 The Vancouver School Board (VSB) is slated to vote today, Monday, January 30, on a proposal to include a course focused on Filipino language and culture among the electives that students can take at Sir Charles Tupper Secondary School
The proposal was sent for VSB's final approval after members of the Student Learning and Well-Being Committee recommended a Board/Authority-Authorized (BAA) course called Filipino Language and Culture 11 (FLC 11) on January 11. This course was designed to teach the Filipino language at a beginner level and will include exploring the history, traditions and culture of the Philippines.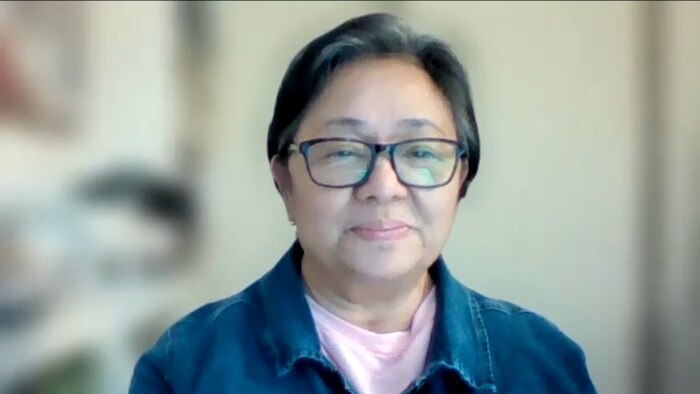 Joy Jose, a Filipino multicultural liaison worker with the VSB, said that the proposal was formally submitted in September 2022.
This is an introductory course, so no prerequisite is needed. It's a functional course for students with limited or even zero exposure to Filipino culture. They will learn to read, write, and speak Tagalog. The course will include our history and traditions, beliefs and people, said Jose. 
Vancouver has a population of 662,248 based on the 2021 census. It is the most populous city in British Columbia and the eighth-largest city in Canada.
Filipinos make up the third-largest visible minority population in Vancouver at 38,605 (5.9%), after the Chinese population at 168,385 (25.9%) and South Asian population at 44,850 (6.9%).
I got in touch with the Edmonton Catholic School Division because that's where the Filipino course in Alberta started. They were so kind to provide guidance as to what I should do. First, to find a school, an administrator who will support [this], teachers who will teach, a course framework, and of course, students who will enroll in the program, said Jose during her interview with Radio Canada International.
No school in Vancouver or British Columbia has ever taught Filipino language and culture.
Erie Maestro, a retired librarian at Vancouver Public Library, hopes that the VSB will approve what many in the Filipino community have long been asking for.
The demand to teach Filipino isn't just coming from our community. Second-generation hybrid families who I know aren't Filipinos nevertheless want to learn. This isn't just for us but for the majority in the community, said Maestro.
Maestro started a Tagalog story time at Vancouver Public Library.
I'm really happy. This is the first step because Sir Charles Tupper [Secondary School] is a school with a large percentage of our youth. Even though this is still just a language elective, it's a big deal because it addresses the desire of children and parents to have Tagalog as an elective course, said Maestro.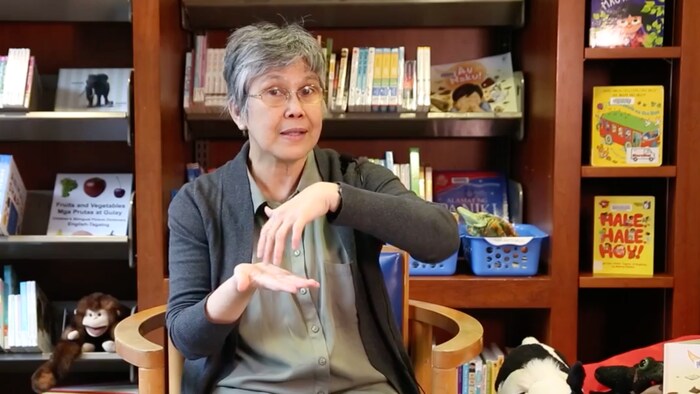 "This emphasizes the value of language. And according to the statistics, Tagalog is used as a first language in homes. If our books and our authors are available at the library, they should also be seen at school," Maestro added.
Before secondary students can graduate, they are required to take 28 credits of elective courses that they can choose. These courses can be taken from grades 10 to 12.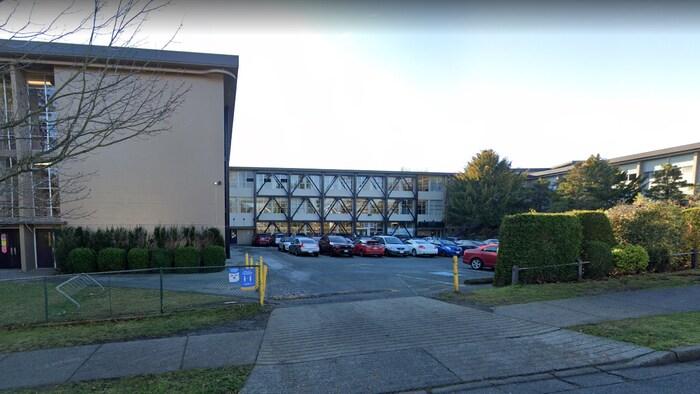 Once the FLC 11 course is approved, students in grade 11 will be able to take it at school in order to earn four credits.
If the VSB approves the course, it will be offered once classes start in September this year.
Offering Filipino language and culture [as an elective course] is important because one of the Vancouver School Board's guiding principles is to support inclusion and equity for all students, said Jose.
Members of the VSB will vote on the proposal today.
---
Note: this report is also available in Tagalog