Home
Economy
Economic Indicators
Canada's economy slowed down in November, but still eked out growth
Service sector expanded even as goods producing industries contracted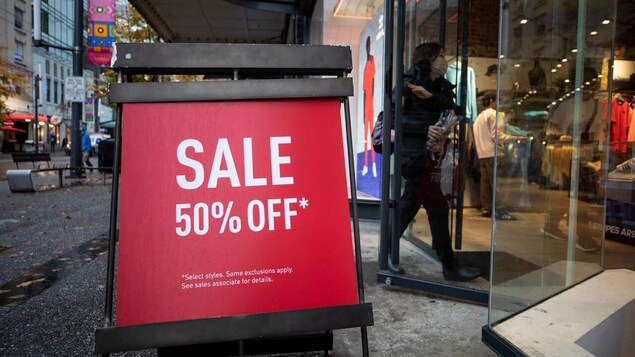 The Canadian economy grew by 0.1 per cent in November as higher interest rates began to slow spending toward the end of the year.
Statistics Canada's preliminary estimate for December indicates the economy stayed flat, suggesting the economy grew at an annualized rate of 1.6 per cent in the fourth quarter.
The economy grew at an annualized rate of 2.9 per cent in the third quarter.
In November, growth in real domestic product was driven by the public sector, transportation and warehousing and finance and insurance.
Meanwhile, construction, retail and accommodation and food services contracted.
Statistics Canada says economic growth for 2022 was an estimated 3.8 per cent.
ABOUT THE AUTHOR
Nojoud Al Mallees (new window) · The Canadian Press · Reporter/Producer
Nojoud Al Mallees covers economics for The Canadian Press. She's based in Ottawa.