Home
Politics
Supreme Court of Canada to rule on constitutionality of mandatory firearm sentences
Cases involve armed robbery and recklessly firing a gun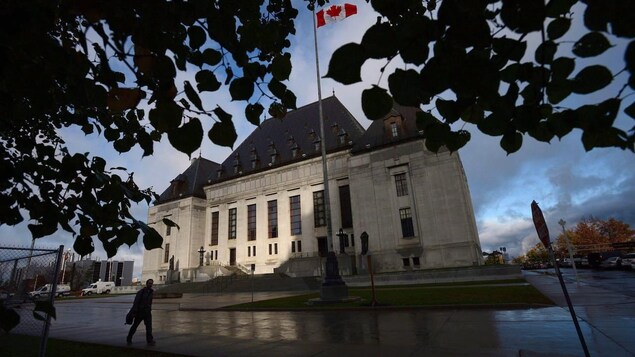 Cases involve armed robbery and recklessly firing a gun
The Supreme Court of Canada plans to rule today on the constitutionality of mandatory minimum sentences in cases involving armed robbery and recklessly firing a gun.
In one case, Jesse Dallas Hills pleaded guilty to four charges stemming from a May 2014 incident in Lethbridge, Alta., in which he swung a baseball bat and shot at a car with a bolt-action rifle, smashed the window of a vehicle and fired rounds into a family home.
Hills argued the minimum four-year sentence for recklessly discharging a firearm violated the constitutional prohibition on cruel and unusual punishment.
A judge agreed and Hills was sentenced to a term of 3½ years, but the Alberta Court of Appeal overturned the finding of unconstitutionality and the sentence was increased to four years.
In two other Alberta cases, men pleaded guilty to charges related to armed robberies of convenience stores.
In each case, the sentencing judge declared the relevant mandatory minimum sentence to be unconstitutional, decisions that were upheld on appeal.
The Canadian Press