Home
Economy
Inflation in Canada falls to 7.6%
Down from June's 39-year high of 8.1 per cent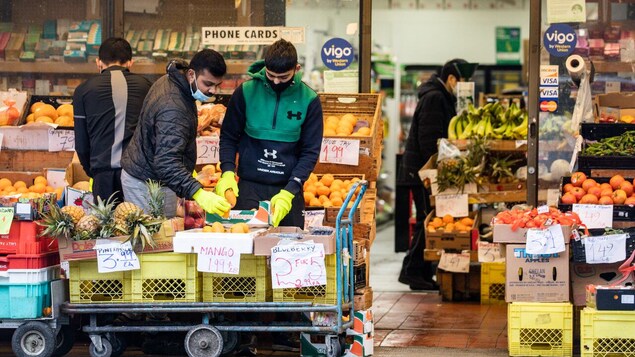 Canada's inflation rate fell to 7.6 per cent in July, according to a report Tuesday from Statistics Canada.
In June, inflation hit a 39-year high of 8.1 per cent, with gasoline prices the single biggest contributor to the overall rate increase.
By contrast, gasoline prices declined on a monthly basis in July, the data agency said. Non-durable goods like natural gas and groceries rose.
Higher prices for services like flights, restaurant meals and hotel stays were notable contributing factors to the month-over-month increase.
CBC News